The Hopeful (Paperback)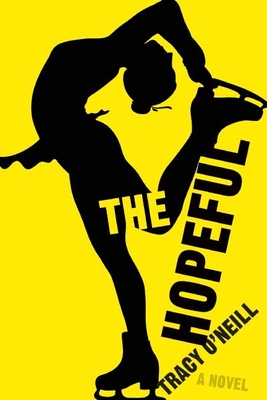 $16.95
This book may require a special order. Please call us for price & availability: (316) 682-1181.
Description
---
A figure skating prodigy, sixteen-year old Alivopro Doyle is one of a few "hopefuls" racing against nature's clock to try and jump and spin their way into the Olympics. But when a disastrous fall fractures two vertebrae, leaving Ali addicted to painkillers and ultimately institutionalized, it's not just her dreams of glory that get torn asunder, but the very fabric that holds her fragile family together.
About the Author
---
Tracy O'Neill is a writer living in Brooklyn, NY. In 2012, she was awarded the New York City Emerging Writers Fellowship by the Center for Fiction. Her work has appeared in Guernica, Vol. 1 Brooklyn, and many other places. She currently teaches writing at the City College of New York.